• width: 200 – 3000 mm
• coil wire diameters: 0.6 – 5.0 mm
• bolt wire diameters: 0.7 – 7.0 mm
• coil pitch: 2 – 33 mm
• belt pitch: 5 – 44 mm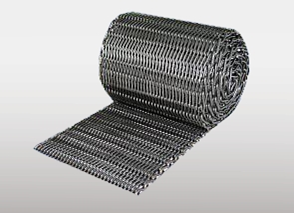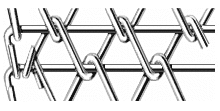 Weave with straight bolts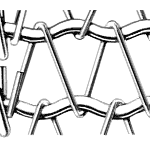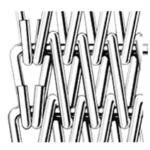 Tensile strengh min 1050 N/mm2
Coating according to EN 10244-2 Class A
Mesh height: 50, 100 or 150 mm
DISTANCE BETWEEN VERTICAL WIRES: 150 MM (+/- 3 MM)
ROLL WEIGHT: APROX. 105,5 KG
LENGTH OF THE ROLL: 50M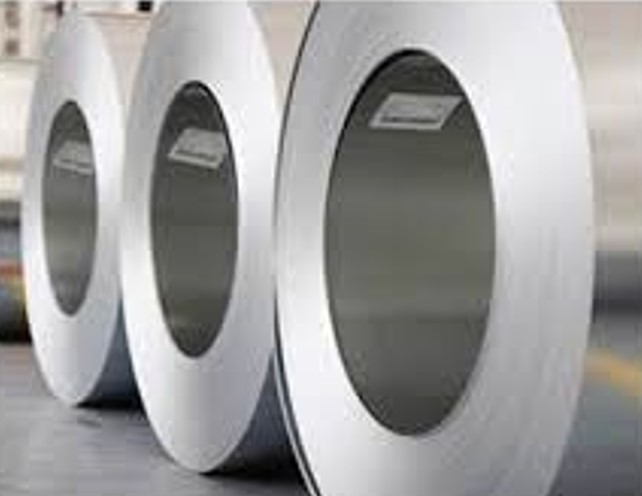 Applied in agriculture and building engineering.
• wire diameter: 0.5 – 8.0 mm
• weight of a wire coil:
• 0.5-1.2 mm: to 40 kg
• from 1.4: 100-140 kg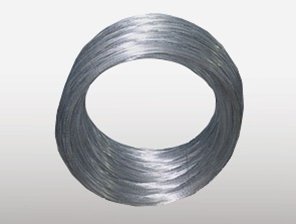 • wire diameter: 0.5 – 10 mm
• weight of coils of wire with a diameter: 0.5 – 1.2 mm: 40 kg
• weight of coils of wire with a diameter of 1.4 mm and higher: 100 – 140 kg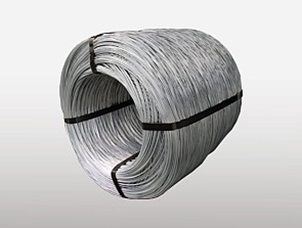 PVC coated wire.
• wire diameter: 1.4 – 3 mm
• coil weight: to 200 kg
The coating colour is set at the customer's request.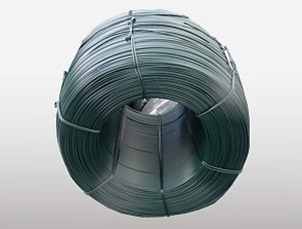 Filtration nettings are made of:
• copper wires
• chrome-nickel wires
• polyamide cord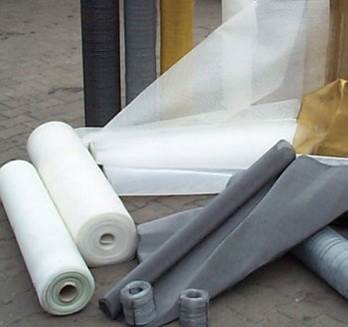 Steel fibre for reinforcing
Steel 1/50 and 1/60 fibres are designed for the micro-reinforcing of concrete. They may be used as homogeneous fibre reinforcement especially for concretes used for industrial flooring and transport surfaces, as well as in non-structural prefabricated elements.