Steelon-wire mesh
Made of polyamide filaments and steel zinc-coated wires.
• diameter of plyamide filament: 1.1 mm
• diameter of zinc-coated wire: from 0.8 to 1.2 mm
• aperture size: 9×2; 15×2; 15×4 mm
• mesh width: 500, 600 and 800 mm
Steelon and wire meshes are used in fruit and vegetable processing plants. At a customer's request we may manufacture meshes of different size parameters.
Stylonowo-wire nets are used in processing plants, fruit and vegetables. On request we can make a grid with different parameters dimensional.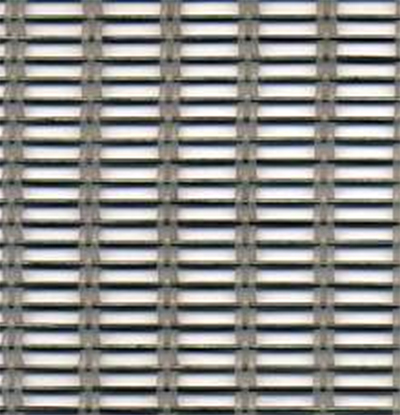 Industrial infrastructure
Commercial instrastructure